Use Coupon code "FREE2021" at the checkout.
"I'D LIKE TO HIKE BUT I DON'T HAVE THE RIGHT GEAR"
How many times has that stopped you from going on a hike?


You're worried that you'll....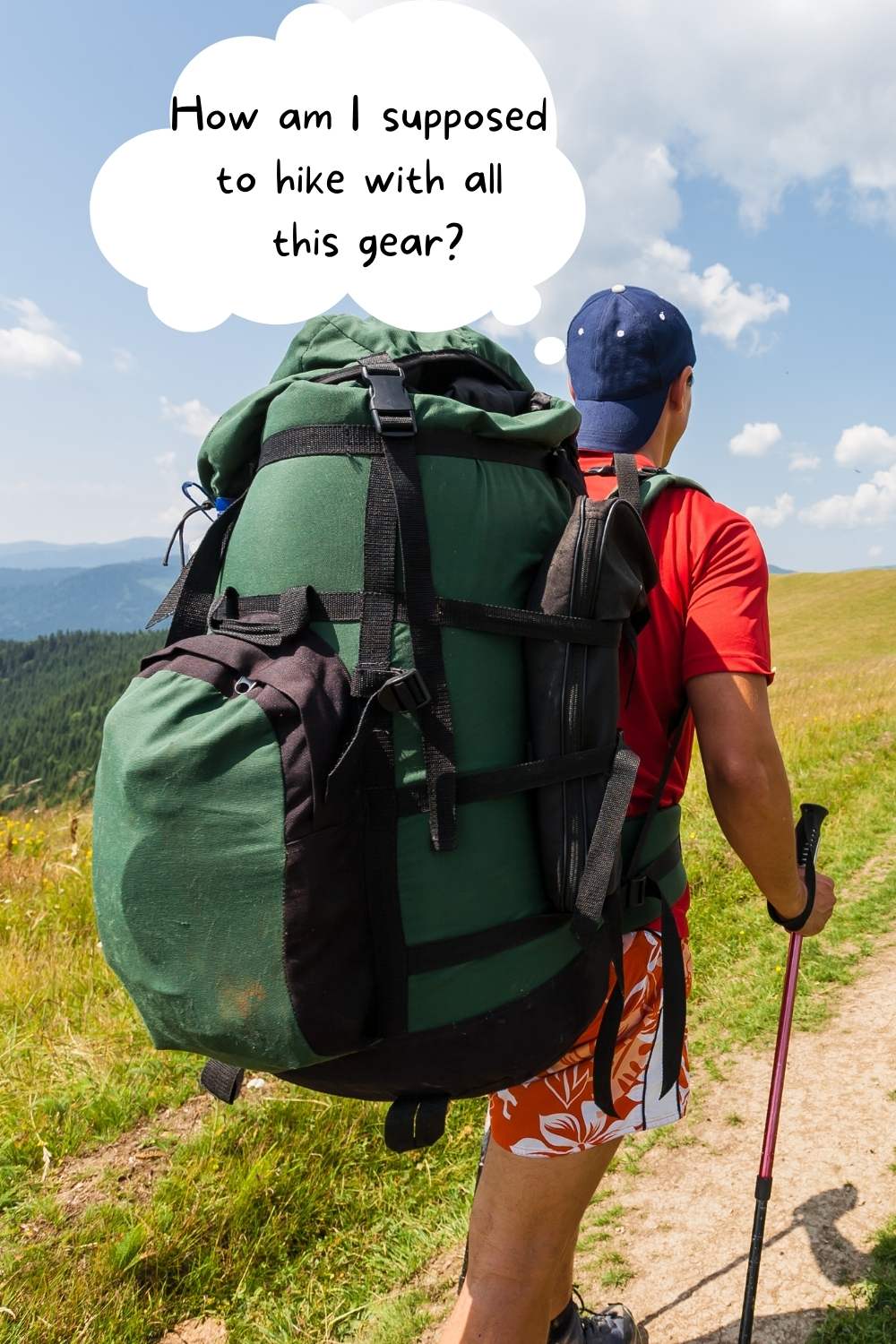 ✅ have to spend hundreds of dollars on hiking gear - that you may not even use all that often


✅buy expensive hiking boots that give you painful blisters


✅ forget something important like toilet paper - and only realize it an inopportune moment
✅ have to spend hours researching which hiking gear to buy - and you don't have time for that
✅ bring so much gear that you won't be able to walk - let alone hike
✅ buy gear that you'll never use and it will just sit in your closet collecting dust
I get it. Because that was me when I first started hiking. That's why I created this hiking gear guide - so that you can avoid the expensive (and painful) mistakes I made.
I'll never forget the first pair of hiking boots I bought over 20 years ago.
I bought them in the morning in my regular size and wore them for a few hours in the afternoon to break them in before wearing them on an easy hike the next day.
Within minutes I could feel both my big toes rubbing on the tip of my boots. The pain intensified as the day went on and became unbearable on the way back which was downhill, further smashing my big toes into boots.
When I arrived home and took off my boots, my feet were covered in blood and my toenails had already started to blacken.
But I had spent a lot of money on these hiking boots which were now non-returnable since I'd already worn them. So after giving the blisters a week to heal and convincing myself that I just "need to break them in", I stupidly wore them again, and again.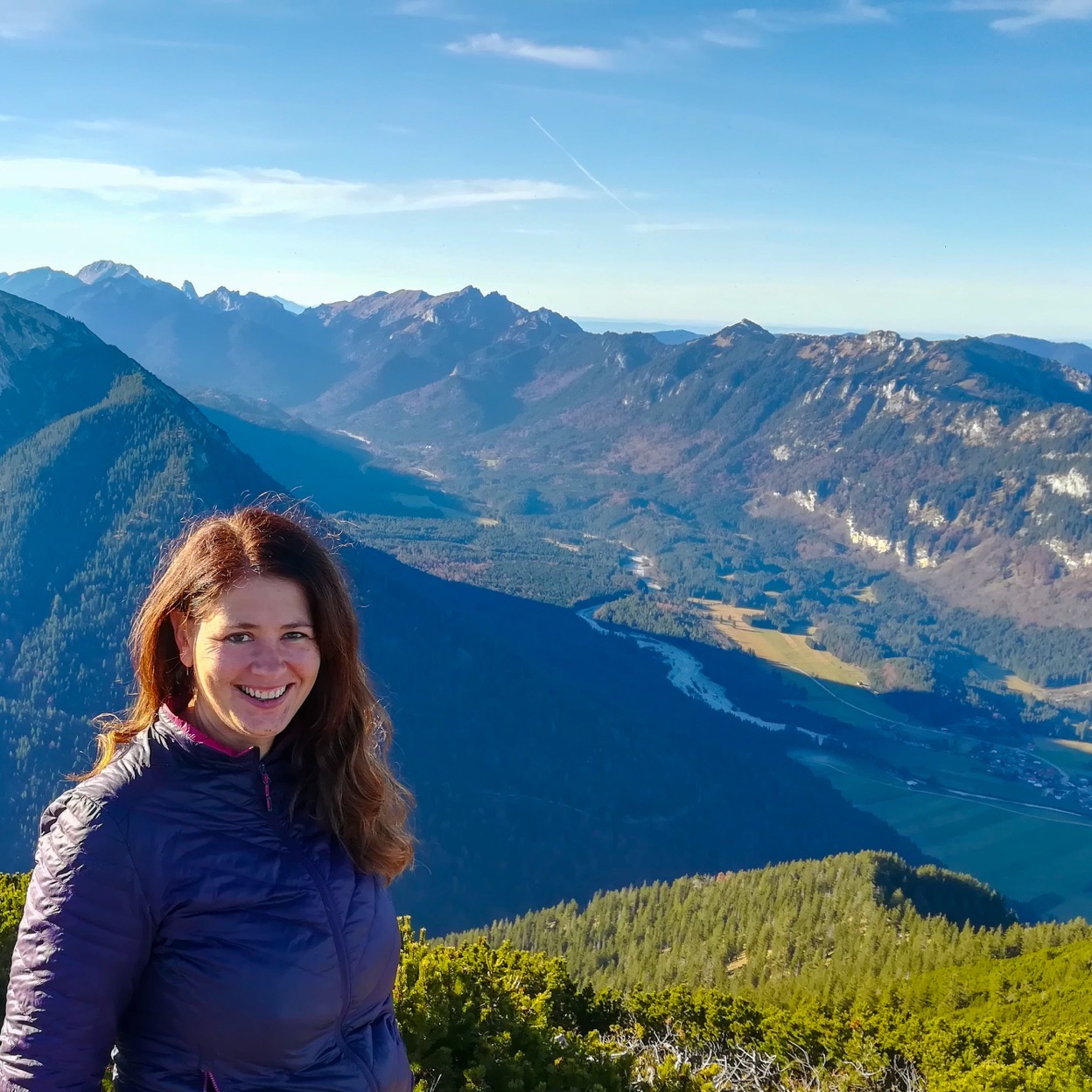 I stupidly hiked in these boots that gave me blisters and hurt my feet for another six months - not wanting to waste money.
I later learned that "expensive" didn't always mean better and learned a costly lesson in when not to buy hiking boots.
While it took me a while to learn that lesson, I still had a lot to learn when it came to gear - sometimes I overpacked, other times and one time I didn't bring enough and encountered a freak snowstorm with only a light summer jacket for protection. Brrrr.
That's why I've created the Day Hiking Gear Guide - to take the guess work out of what to bring so that your hikes are memorable - for all the right reasons.
And it's available to you today, absolutely FREE, for a limited time only.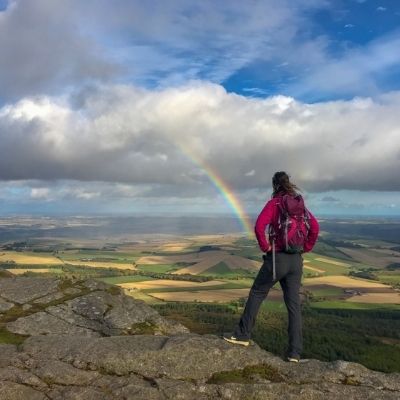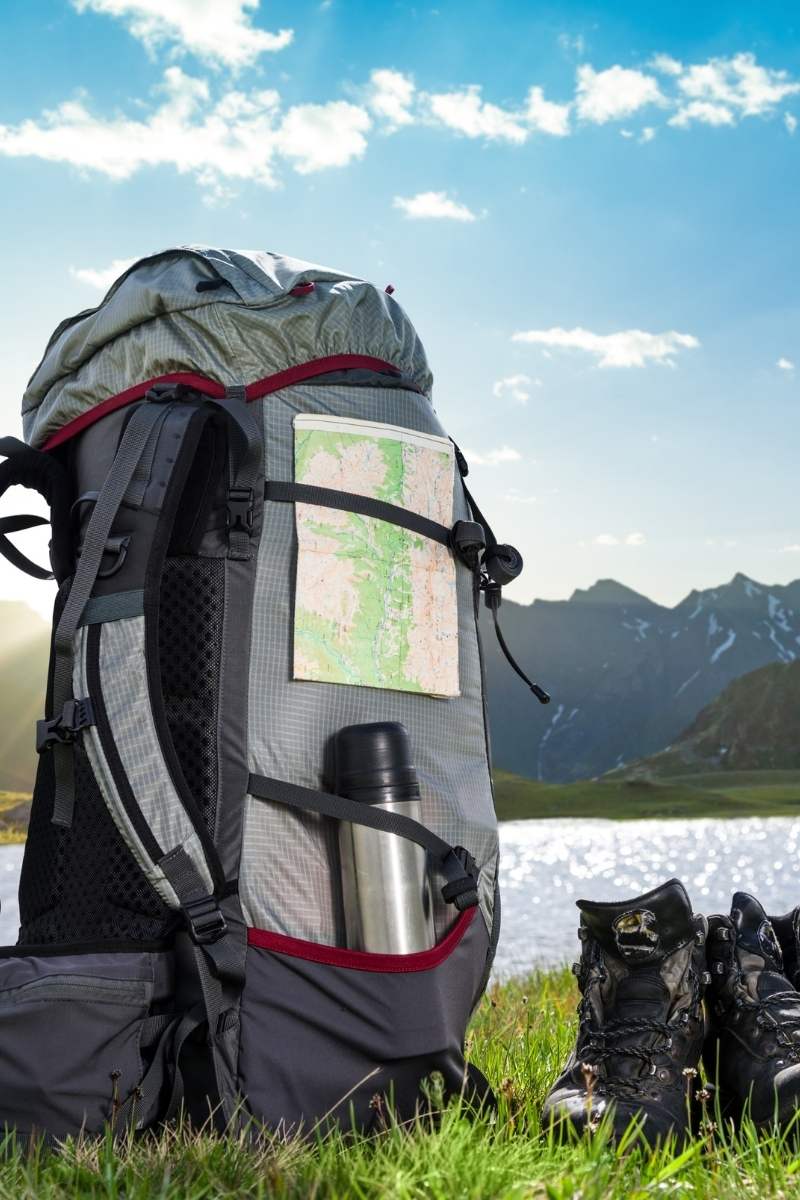 In My Hiking Gear Guide You'll Learn:


✅ What to buy for your first hike - hint: likely nothing


✅ the 3 most important pieces of gear + tips for choosing the right ones - saving you hundreds of dollars on gear you'll never use


✅ Recommended additional gear - saving you $$$ and tons of research time


✅ How much water to bring and recommended snacks to eat when hiking - so that you'll feel your absolute best


✅ 2 recommended very affordable luxury items - that will make you feel oh-so-good after your hike and enable you to walk the next day


✅ Hiking gear checklist for easy reference - so you'll never forget anything again and can pack in just minutes


Use Coupon code "FREE2021" at the checkout.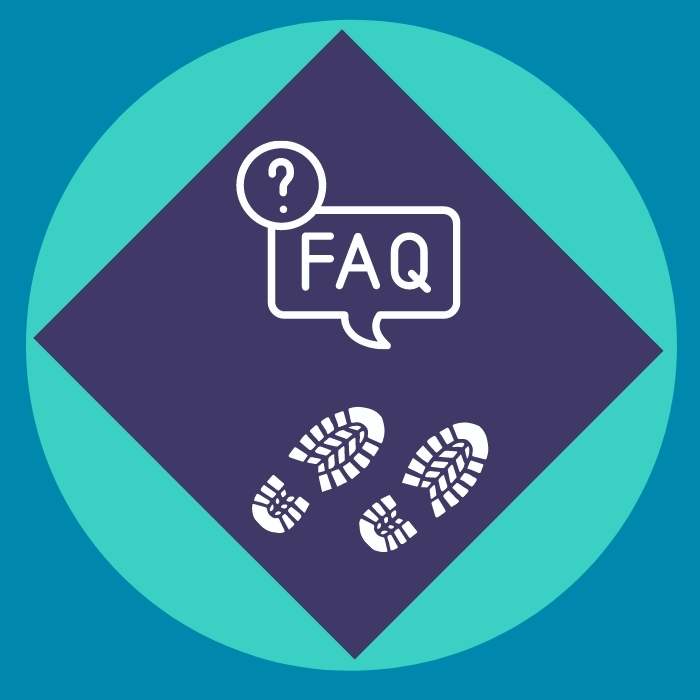 1) What's the format of the guide?
The content is online in video format. You can do it anytime that's convenient for you.
2) I'm new to hiking. Is this guide for me?
Absolutely! This guide is designed for people who haven't hiked much or at all.
3) How long does it take to go through the guide ?
It takes ~40 minutes and is designed with no fluff so that you can start hiking as soon as possible.
Use Coupon code "FREE2021" at the checkout.
Available in days

days after you enroll

Day Hiking Gear: Save $$$ on Gear with My Expert Tips