"I'D LIKE TO HIKE BUT I'M TOO OUT OF SHAPE" OR "I CAN'T KEEP UP WITH MY FRIENDS"
How many times have you said that to yourself?


And When You Do (Very) Occasionally Hike You Find Yourself: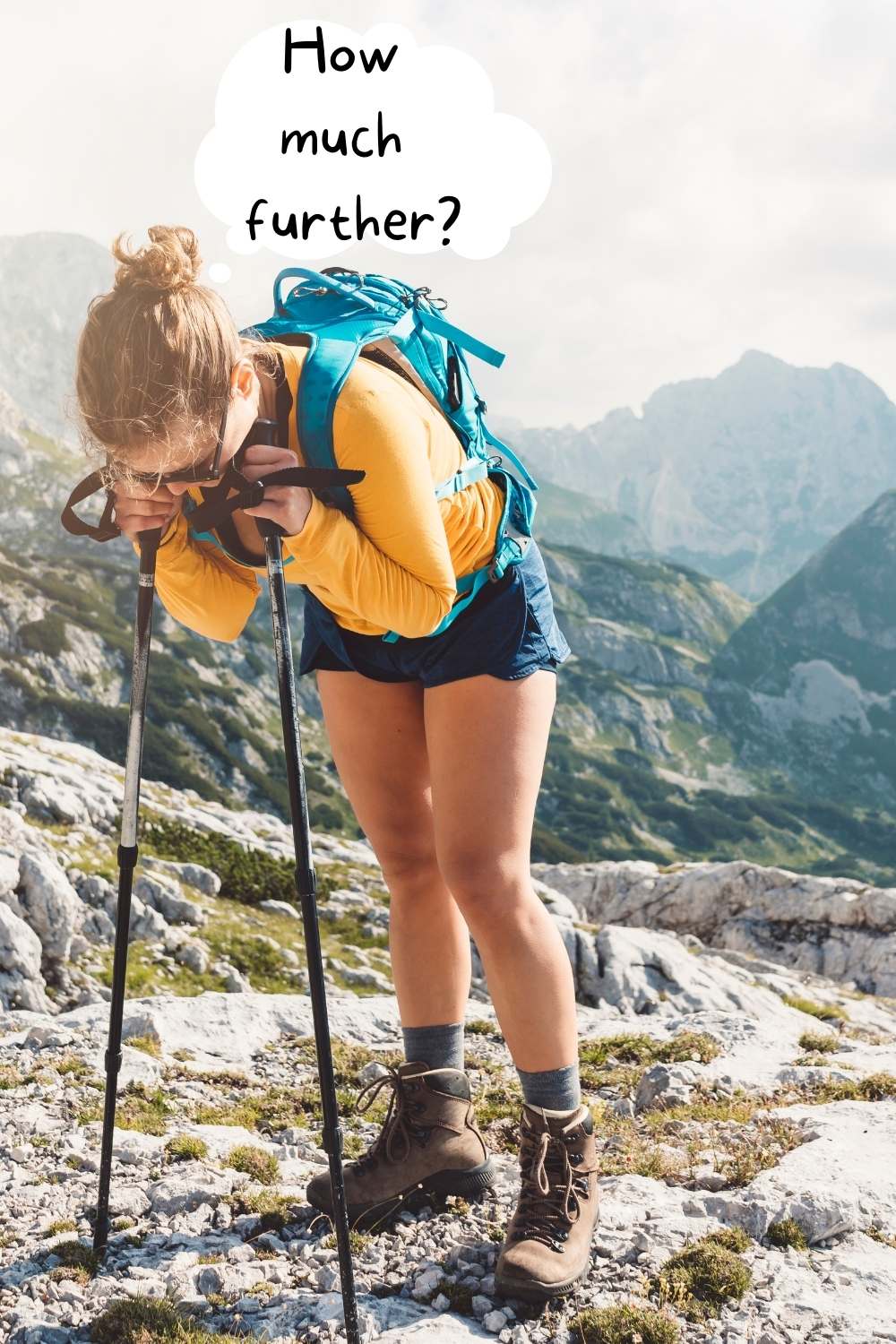 ✅ Thinking I'll start hiking once I get in better shape.


✅ 
Being left behind - and when you finally do catch up, the rest of your group takes off while you're gasping for air.


✅ Being super embarrassed by how out of shape you are.


✅ Thinking "But this was supposed to be an easy hike".


✅ Questioning the sanity of people who actually think this is fun


✅ Coming up with creative excuses to so you can quit without feeling like a failure.


✅Wondering what the secret is to finding time to hike. You're a busy lady.


I get it. Because that was me when I first started hiking, and then me again after I got COVID last year
.


Hi, I'm Laurel. I was so slow that "hikers" smoking a cigarette would easily overtake me while smugly comparing their jeans and cotton t-shirt to my full hiking gear. The less polite ones would actually laugh loud enough that I could hear it.





IT WAS SO HUMILIATING THAT I CRIED ON THE TRAIL - MORE THAN ONCE!


And then on one hike when one too many smokers had laughed at me, it was too much. I broke down sobbing just off the trail. I knew I didn't have it in me to reach the challenging peak that I could have easily done the year before, but I was so embarrassed. I didn't want to wreck the day for my boyfriend, but I had no choice but to turn around, like a puppy with its tail between its legs.


As I sulked on the train ride back home looking at all the mountains that would be too hard for me to hike, I realized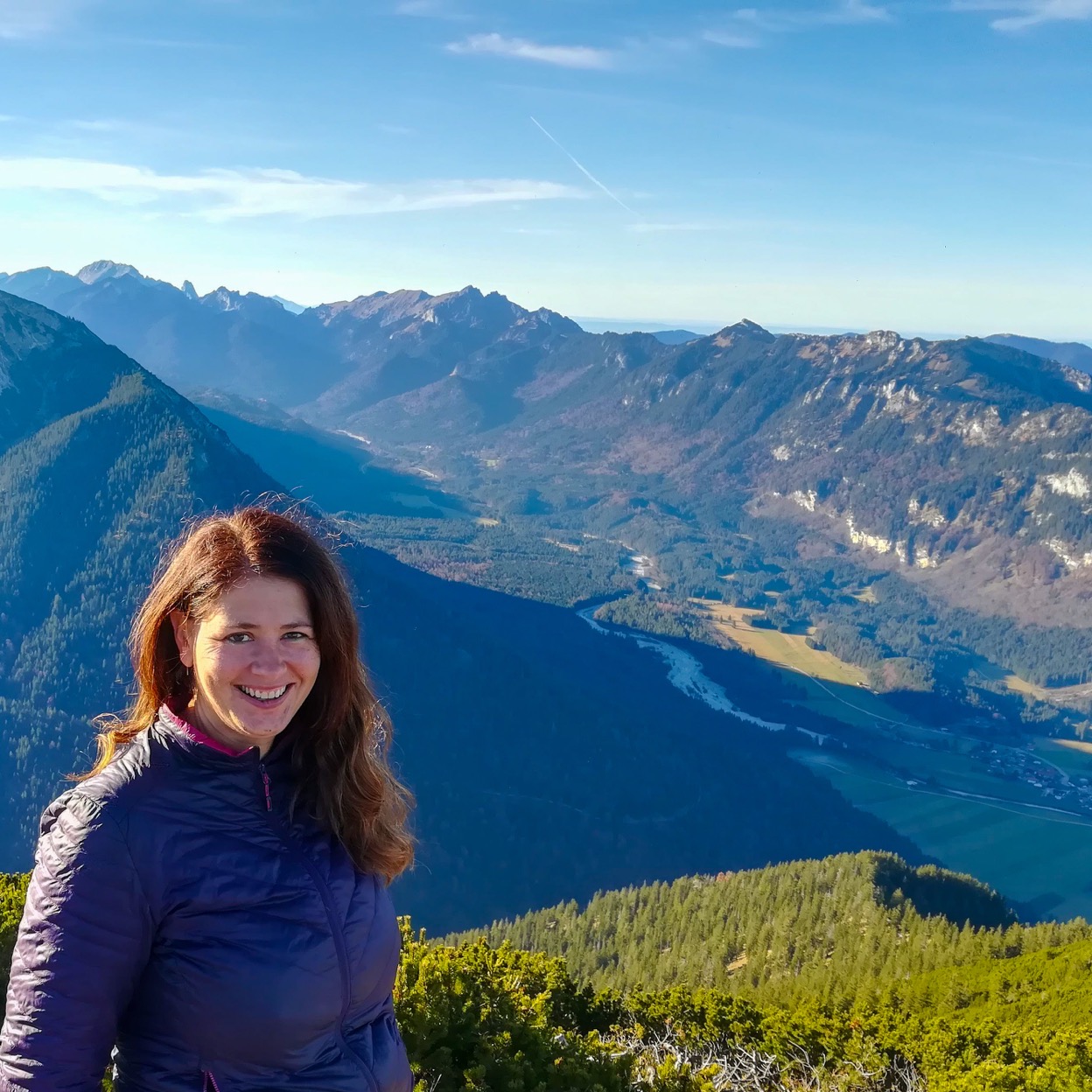 Hiking was making me miserable! ☹️


Hiking had been my #1 stress reliever, my favourite way of staying in shape and to connect with friends for over 20 years and in multiple countries. Now it was just making me feel pathetic.


I decided that I could either a) stop hiking - a rather shocking idea considering it's been my favourite thing to do for years and that I own a hiking company or b) find a way to make it enjoyable again.


Spoiler Alert: I choose the latter.


I dug out my fail-proof 5-point method for choosing hikes that I'd developed years ago when I first started hiking. It had served me then and has served countless others who I've shared it with over the years, and it served me again - immediately.


On my next hike, I enjoyed hiking again for the first time in months. I still cried, but this time, it was tears of joy as I reached the summit (admittedly smaller than what I'd normally do).


Instead of feeling exhausted, I felt energized. Instead of feeling like my lungs were going to burst out of my chest at any moment, I felt my heart pounding but could still hold a conversation.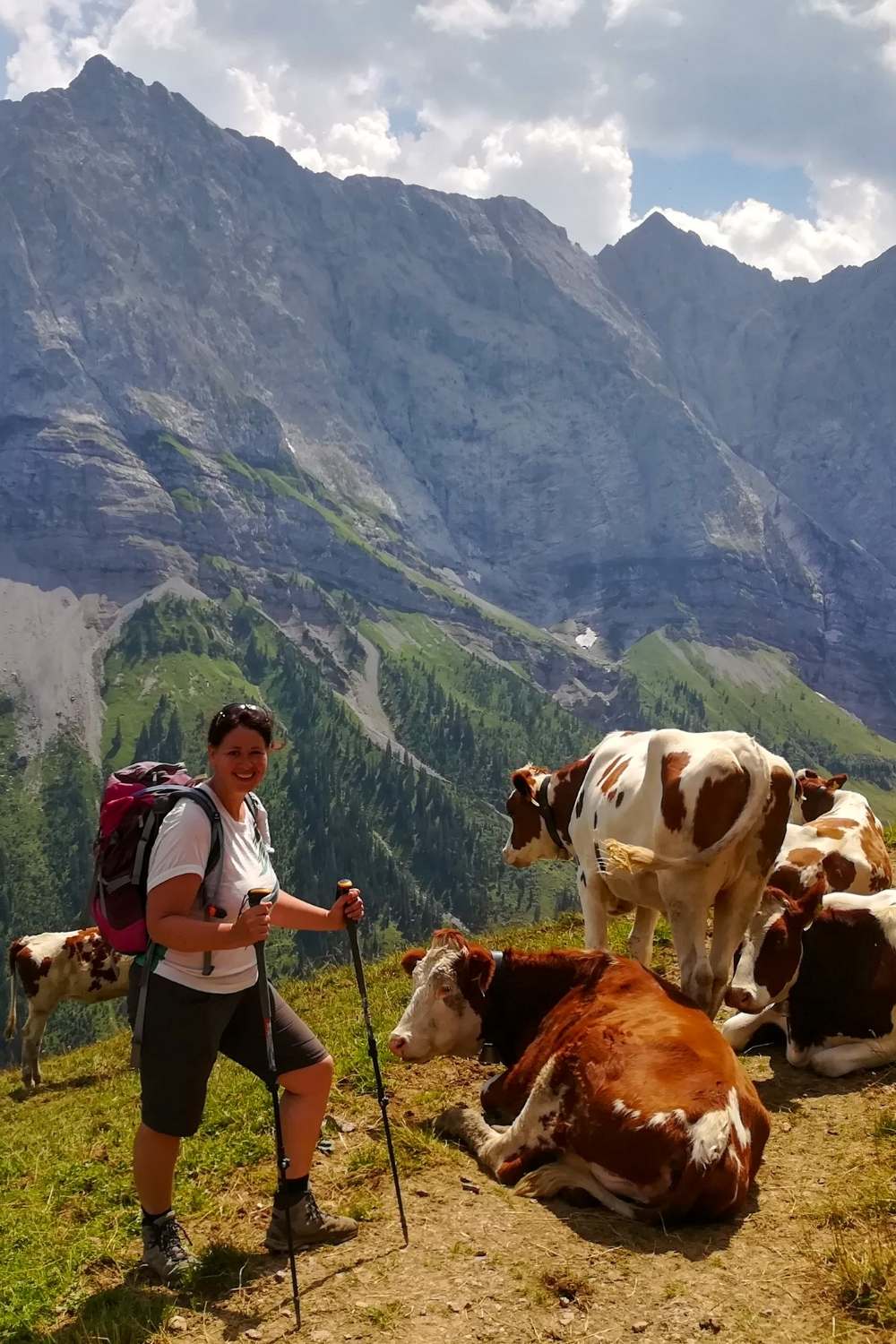 Hiking should be enjoyable and fun. That's why I created this program - because I want you to enjoy hiking too. Not next year, or when you're in better shape, but today!
In How to Start Hiking and Feel Amazing From Your First Hike You'll Discover How to Actually Enjoy Hiking (even if you're not fit) and Learn How To: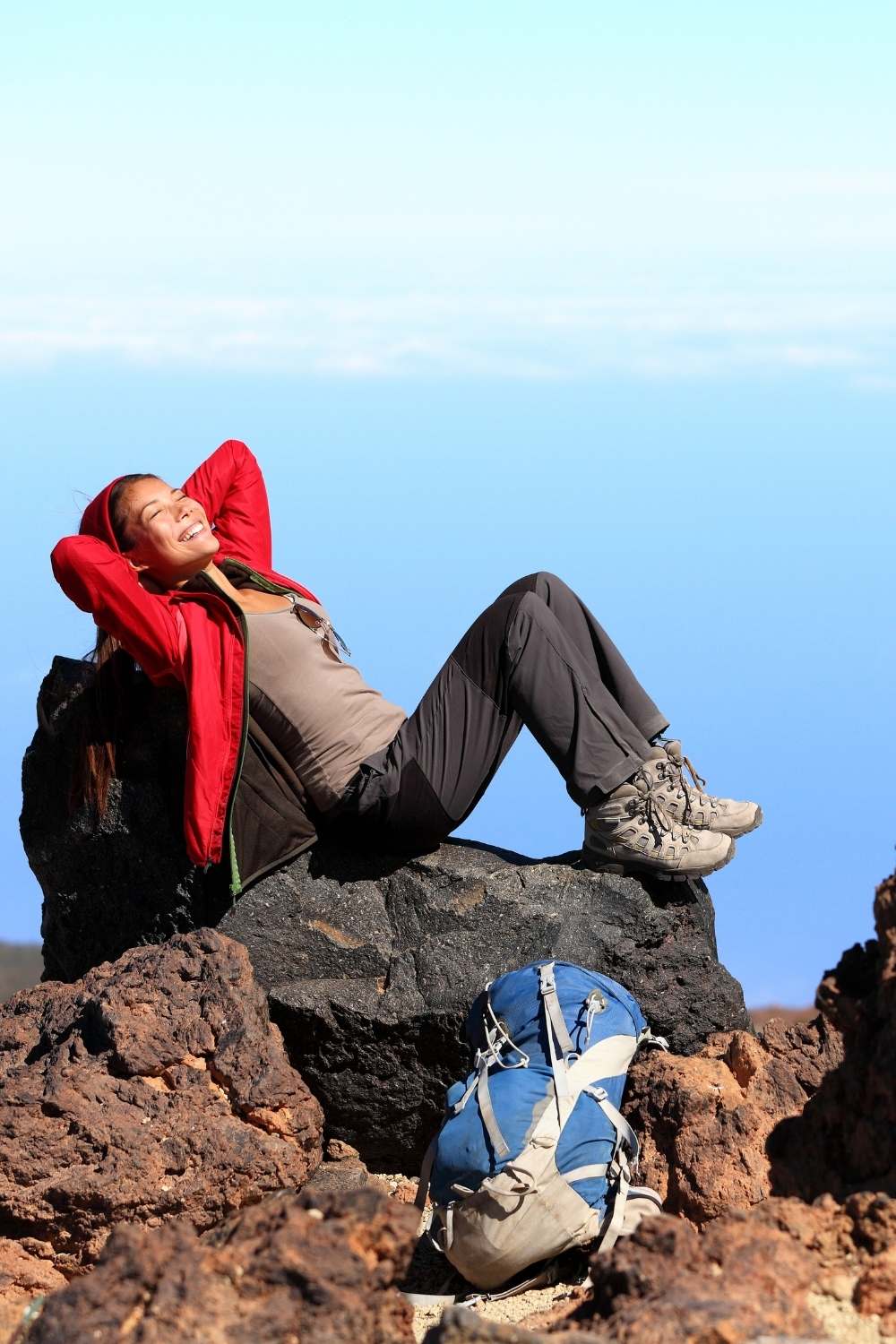 ✅ Prepare For Your Hike
my 5-point secret method for choosing the perfect hike that you'll love - even if you're not in the best shape
how to avoid the top 3 mistakes when hiking with friends - so that you're never left behind again and that it becomes a joy to hike with friends
how to find the best hikes near you - so that you'll not only enjoy your hike, but you'll be looking forward to the next one
how to find a hiking buddy - so that you meet new people that may become lifelong friends (or more - I met my partner hiking ❤️)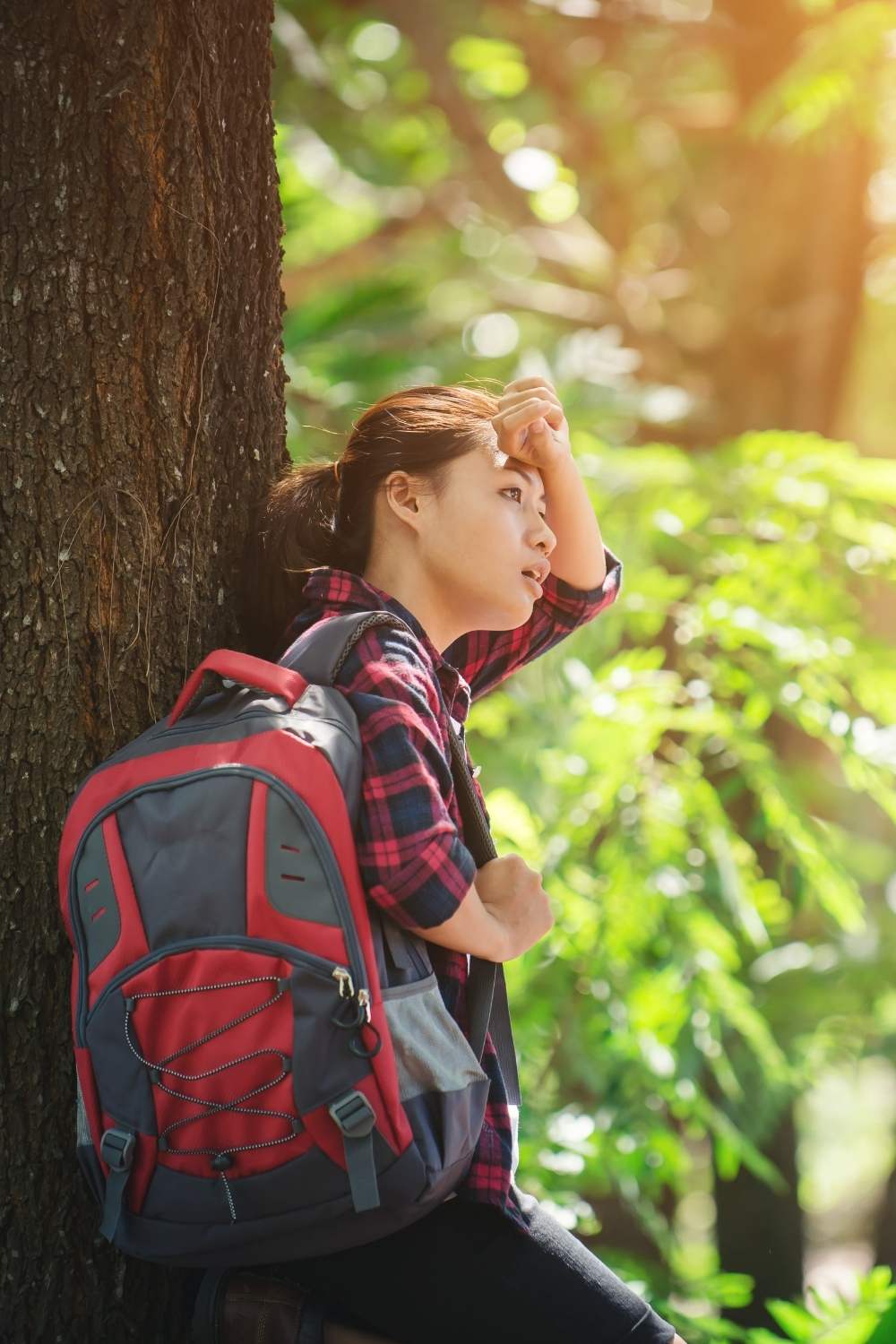 ✅ Know What To Do During Your Hike
what to eat and when while you're hiking - so that you'll feel energized and great all day long!
how to make your hike easier when you're gasping for breath - so that you'll enjoy your hike
what to do if you run into a bear - gain the confidence that you know the right thing to do to keep you safe


✅ Know What Actions to Take After Your Hike
how keeping a hiking logbook is a great way to track your progress and celebrate how far you've come
how to reduce muscle soreness - learn my simple method so that your legs don't feel like jelly the next day
BONUSES
AND I'VE GOT SOME HUGE BONUSES FOR YOU:
✅ PERSONALIZED "3-HIKE PLAN" SESSION WITH ME (Value: $250)
We'll sit together (Zoom) for up to one hour and I'll personally help you plan your first 3 hikes so that you can find the best hikes for you that you can easily replicate to find your next hikes

increasing your enjoyment and saving you hours of research
⏳ I only have the capacity to do it for the next 10 customers, then this bonus is going away, so don't delay, book today.
✅ 30-MINUTE SESSION WITH ME OF HOW TO USE HIKING TO REACH YOUR BIGGEST GOALS IN LIFE (Value: $200)
We'll sit together (Zoom) and after reviewing one of your biggest goals in life, I'll share some exercises that you can do while hiking to help you achieve it. This session has had AMAZING results and I'm so excited to see what it can do for you. So not only will you be having a great hike, you'll also be taking steps towards achieving one of your life goals at the same time! 🤩
⏳ I only have the capacity to do this for the next 10 customers, then this bonus is going away, so don't delay, book today.
✅ GET THE LIMITED TIME INTRODUCTORY PRICING SAVING YOU $200 OFF THE REGULAR PRICE!
(Value: $200)
⏳Limited time only
✅ 3 PERSONALIZED BI-WEEKLY EMAIL CHECKINS TO HELP YOU REACH YOUR HIKING GOALS (Value: $50)
I'll send you 3 motivational emails to check in on your new hiking habit, making you more likely to keep it up and are making time for yourself. You're worthy of this time and your physical and mental health will thank you! You've got this!
⏳ I only have the capacity to do it for the next 10 customers, then this bonus is going away.
✅ GUIDE TO CHOOSING THE RIGHT HIKING GEAR THAT WILL SAVE YOU HUNDREDS OF $$$ (Value: $47)
discover what gear you need and my secrets to saving hundreds of $$$ and how to choose the right gear so that you don't get painful blisters
✅ GORGEOUS MOTIVATIONAL HIKING QUOTES SCREENSAVERS FOR YOUR DESKTOP AND MOBILE PHONE (Value: $30)
to help you integrate hiking as part of your new healthy lifestyle,

every time you look at your phone or desktop you'll be reminded that you've made hiking a priority and that there are so many more beautiful trails waiting to be discovered
$777 IN BONUSES, BUT YOURS FOR JUST $247 🤩 IF YOU'RE ONE OF THE NEXT 10 PEOPLE TO SIGN UP! ⬇️
This is for you if you've tried hiking and didn't enjoy it or want to try hiking but think you're too out of shape or that your friends will be stuck waiting for you.


I'm sure you have questions. After all, it sounds too good to be true. So let me address some of those now: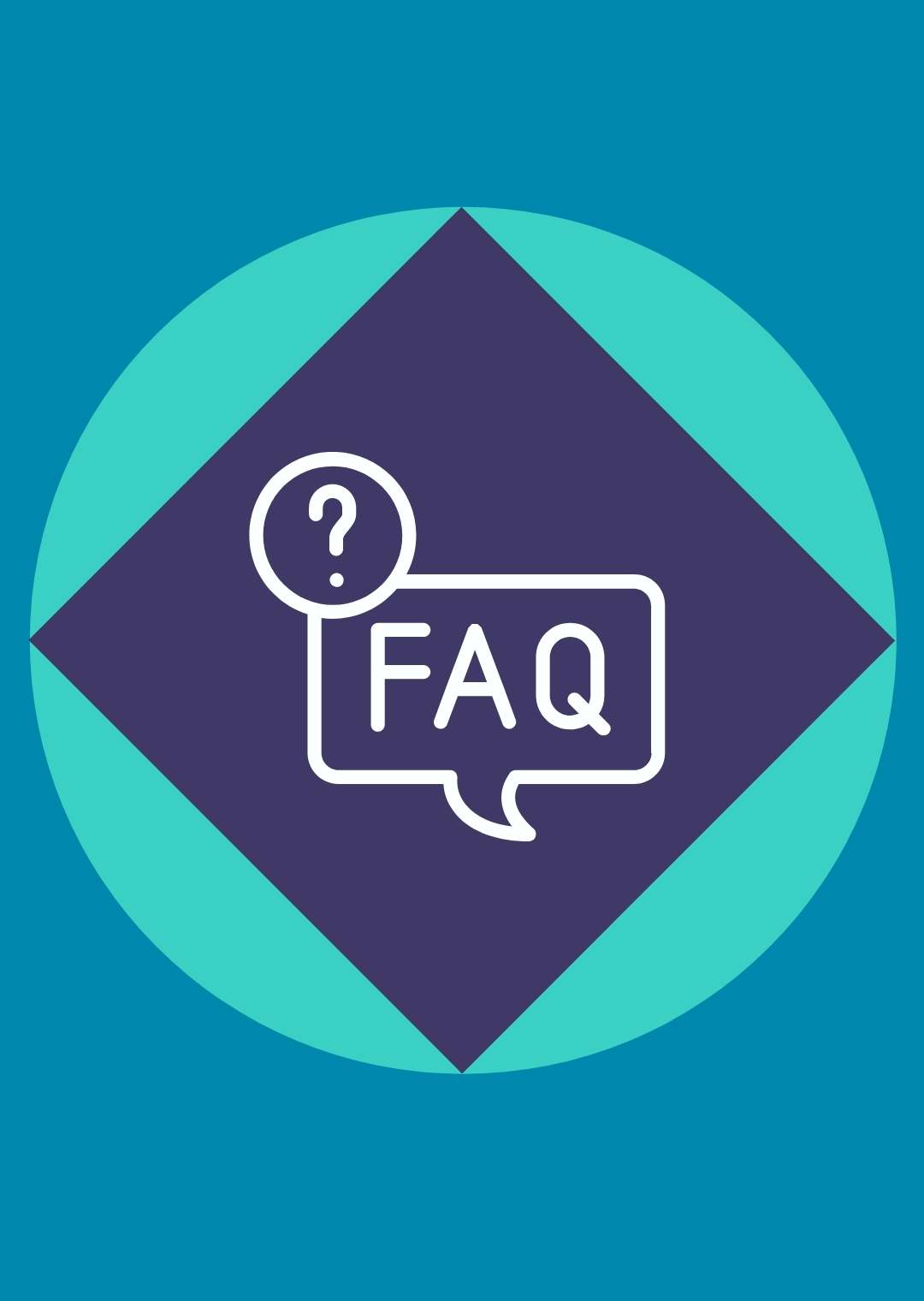 1) How am I going to get in shape by my next hike?
While I do share some of my favourite ways to get in shape, this isn't a workout program, but instead teaches you how to choose the perfect hiking trail for you according to your current fitness and skill level. That's the secret to enjoying hiking now, not when you're in better shape, or next year, but today!
2) What's the format of the workshop?
The content is online in video format. You can do it anytime that's convenient for you.
You'll schedule your two bonus 1:1 online sessions with me at a time that's convenient for you.
3) I'm a complete newbie. Is this workshop for me?
Absolutely! This experience is designed for people who haven't hiked much or at all. After completing this workshop, you'll be able to have a great day on the trails from the first time that you start hiking.
3) How long does the workshop take?
It takes just over 90 minutes, + 40 minutes for the hiking gear guide. It's designed with no fluff to get you out on the trail as soon as possible. The two 1:1 bonus online sessions with me take 60 minutes and 30 minutes.
4) When does the workshop start and finish?
You can start it anytime and do it according to your schedule. You'll have lifetime access as it's available.
You can schedule your first bonus "Personalized 3-Hike Plan" with me as soon as you've gone through the course.
And you can schedule your second bonus "How to Use Hiking to Reach Your Biggest Goals in Life" 30 days to 6 months after you've registered for the course as you'll need a few hikes under your belt for it to be most effective.
5) What if I don't have a lot of time to hike? Will I still benefit?
I get that you're busy and that finding time to hike regularly can be challenging. That's why I've created the "3 Bi-weekly email checkins" bonus to help keep you on track and remind you that you're worthy of this time and making both your physical and mental health a priority.
In addition, you choose how often you hike, whether that's once a week or once a month.
Regardless, you'll get a lot from the workshop and especially the second bonus "How to Use Hiking to Reach Your Biggest Goals in Life" But as you start to make yourself a priority, you'll find more time to hike because you know you're worthy to take the time for yourself.
5) Do you have a money-back guarantee?
Yes, if for any reason you're not satisfied, we offer a 30-day money-back guarantee so you have nothing to lose.
Preview the Introduction for FREE to see what you can expect. Just click on the

Preview

button below.

⬇️



No Questions Asked 30-Day Guarantee
I'm not asking you to say "yes" or "no" today, I'm asking you to make an informed decision which you can only do once you're on the inside.
And since this also includes a 1:1 session "Personalized 3-Hike Plan" with me within the 30 days, I can only offer this guarantee because I'm so confident that you'll be happy and I only want to keep your money if you're happy.